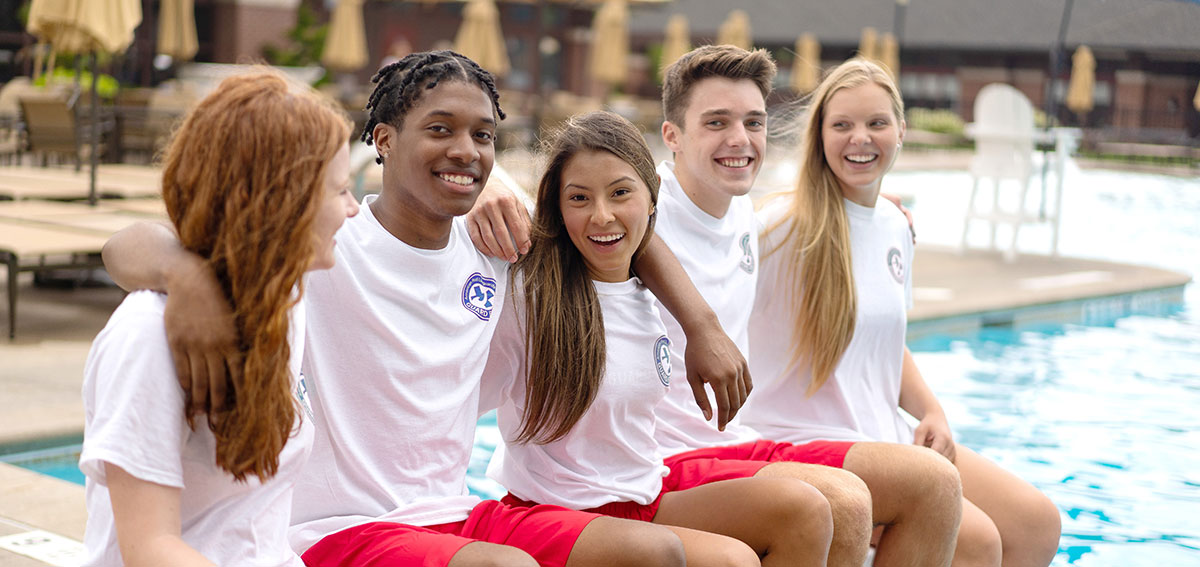 We're hiring for positions available year round. We can get you certified and have several locations with availability. Come help us keep these pools safe and enjoyable.
Competitive pay rates
Full time and part time
No experience needed! We can certify you.
Already certified? You can start right away! Ellis and Associates certification required.
Uniforms and swag included
See the jobs available and apply below. We'd love to have you join our team!
Reviews
Langley and Taylor, LLC is rated 4.8 stars as a good employer to work for on Indeed!

Very fun
Professional management and very dedicated people at this company and staff loves helping everyone. Very good communication with employees. Takes time to answer all concerns and questions.

Wonderful company
I have been working with them for 4-5 years and they are a great place to work. Management really cares about the employees. Everyone is super nice and friendly. Highly recommend working there!!

You mean a great deal to people in this business
In general, managers at Langley and Taylor are very understanding of the techs they try in every way to make it easy for us when out in the field.